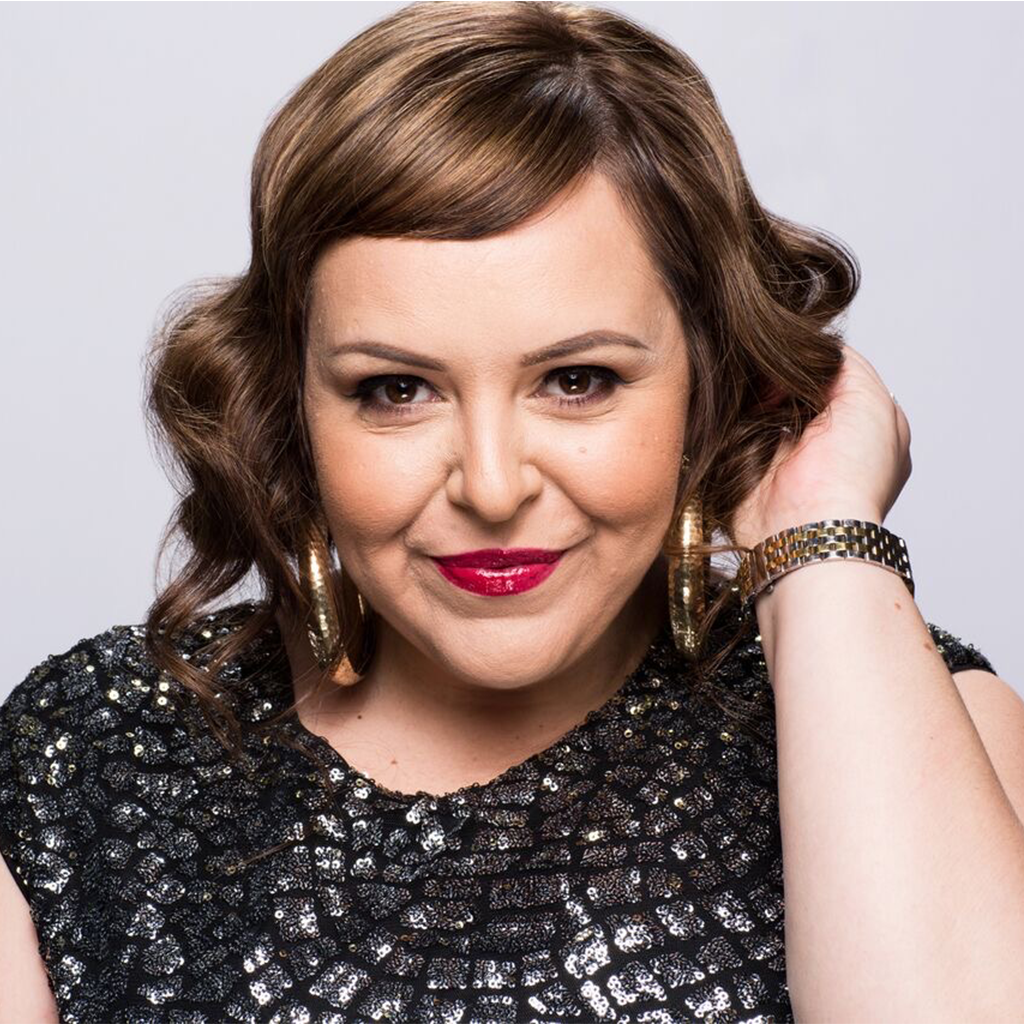 Tessandra Chavez is a 2 time Emmy award-winning choreographer with her work spanning across the entire entertainment industry. Some notable television broadcasts that you can see her work on are So You Think You Can Dance, Dancing with the Stars, World of Dance, American Music Awards, America's Got Talent, American Idol, X-Factor USA/UK, MTV Movie Awards to name a few.
In addition to her Emmy wins and plethora of television work, Tessandra has created masterful work for the legendary band MUSE as well as pop icons such as Jennifer Lopez, Mariah Carey, Janet Jackson, Paula Abdul and Justin Bieber. Tessandra has also been supervising choreographer for several television shows as well as the film "Heartbeats" directed by the pioneer of dance films, Duane Adler. She is the mastermind behind much of the work that Derek Hough and Julianne Hough perform and recently choreographed the Holidays with the Houghs special on NBC where she was able to showcase her wide range and versatility as a choreographer. You can see her work live annually in the Magic Happens parade at Disneyland which features music by Todrick Hall and a cutting edge take on the classic Disney parade.
Along with being a seasoned master choreographer, Tessandra is a respected figure in the dance industry and mentors and teaches many of the top professional dancers in the US. She is known for her firm but loving nature that pushes people to their limits while achieving greatness. She exclusively teaches for Radix Dance Convention.
Recently, she competed her dance company UNITY LA on World of Dance Season 3 and made quite the impact with their innovative breathtaking pieces that brought the 3 celebrity judges to their feet round after round. They placed 2nd in the entire competition and Tessandra also won her 2nd Emmy for her exquisite work on World of Dance.